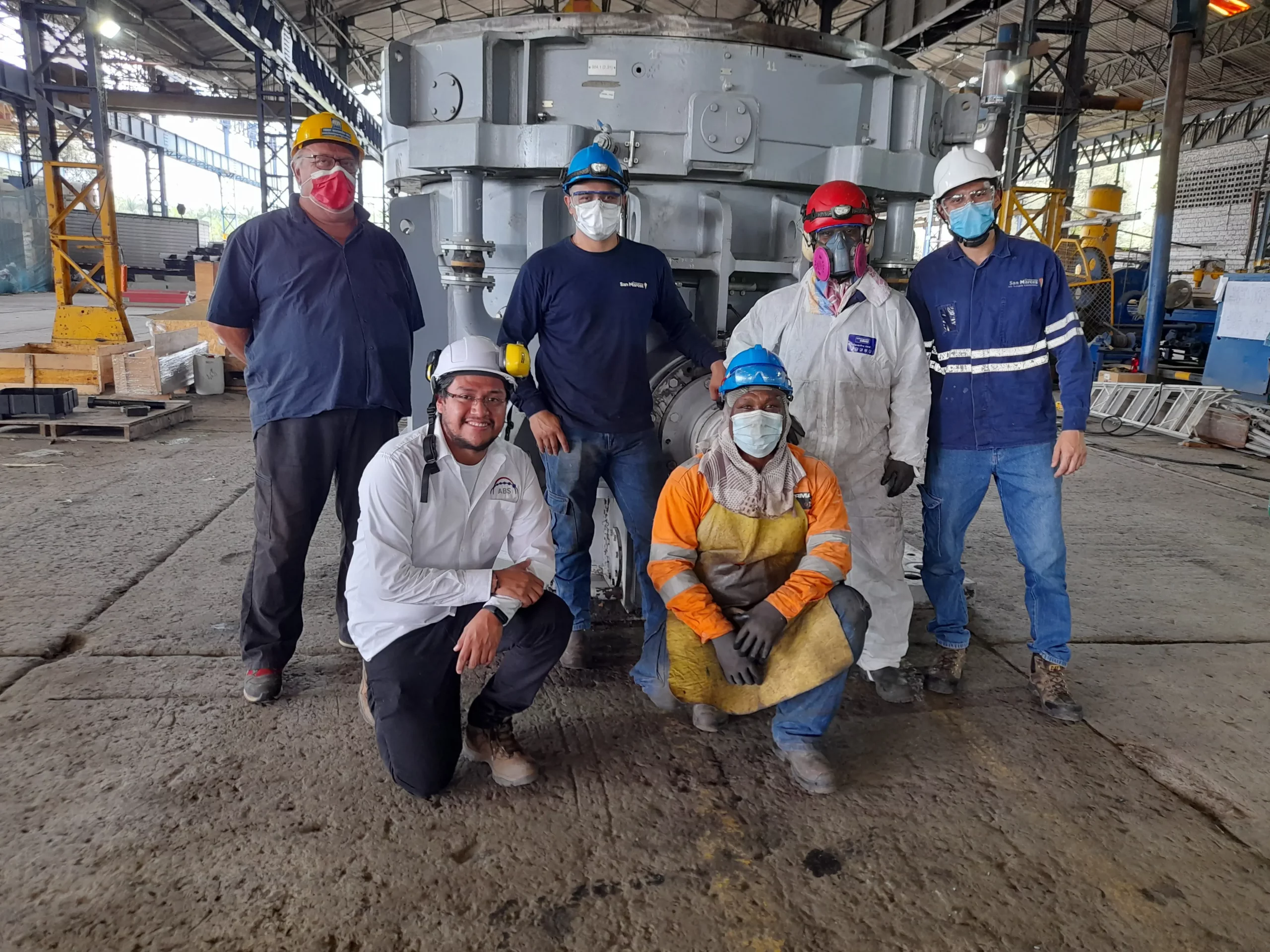 See on pdf English / See on pdf Spanish
This is one of those communications that makes us feel satisfied and proud of our business activity, and that conveys ABS's professionalism and commitment to all the territories and industrial sectors in which we operate.
Cementos San Marcos, one of the most recognized cement companies in Colombia, has shared with us the evaluation of ABS, Atlantic Bearing as a provider of engineering services and supply of spare components for its cement plant. The evaluation measures indicators such as quality, response time, cost, and other areas such as respect for the environment, or policies on occupational health and safety.
In this assessment process, ABS got a performance rating equivalent to 100 %, which according to the evaluation system is classified as TYPE A – an excellent supplier.
For over 20 years, we have been offering products and engineering solutions for all types of industrial applications drives such as Ball Mills, Rotary Dryer Furnaces, Bucket Elevators, etc., using gearboxes and components capable of adapting to any assembly requirement, space availability, or technical specification. We count on a wide range of special bearings and power transmission solutions for the cement industry to help optimize your production processes and extend the life of your industrial equipment. Access to ABS Atlantic Bearing cement industry projects