It's been a wonderful experience to participate in this edition of Brazil Windpower 2023. We want to thank everyone who was kind enough to stop by our stand, E100. Our outlook is extremely optimistic, and we're excited about the challenge of meeting the high expectations we've set.
Thanks to our partnership with ZF Group and Vestas, ABS Wind has established itself as a local benchmark in Brazil's wind energy industry. The hard work we've put in over recent years positions us as one of the local companies with the greatest growth potential in the country. We offer a unique portfolio of solutions and services for the maintenance and repair of gearboxes, main shafts, and other critical components of wind turbines installed in the country.
A special thank you to JOSE ALBERTO AREVALO, Head of Sales and Services ZF Iberia & Latam, for his presence at our booth during these days and to the entire Vestas team: Luiggi Lozada, Head of Service & Indirect Procurement LATAM, Danilo Americano, Repair Program Manager, Thaís Reis, Purchaser Spare Parts and Repair Brazil, Juliana Miranda, Repair Buyer – Latam, and of course, the wonderful Luciana Leite, LATAM Communication Director. It's been a pleasure to share this time with all of you.
Thanks also go to the outstanding efforts of our ABS Wind dream team in Brazil, led by David Zanella, as well as our CEO, Alejandro Pardinas.The best is yet to come!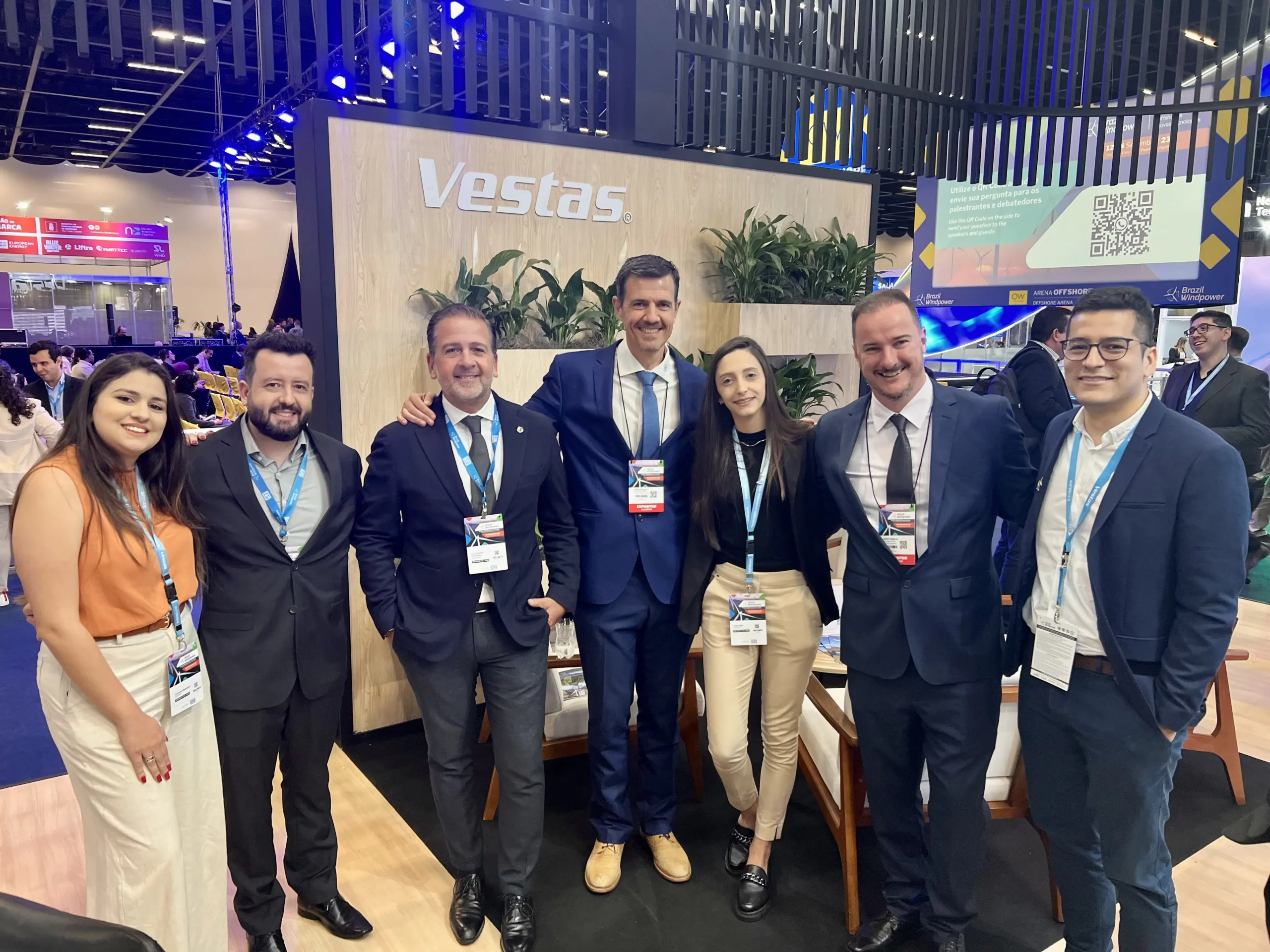 Juliana Miranda – Vestas Repair Buyer; Danilo Americano – Vestas Repair Program Manager; Alejandro Pardinas – CEO of ABS and ABS Wind; José Alberto Arévalo – Head of Sales and Services ZF Iberia & Latam; Thaís Reis de Sousa – Vestas Purchaser Spare Parts and Repair; David Zanella – Business Director ABS Wind Brasil; Luiggi Rafael Lozada Araujo – Head of Service & Indirect Procurement Vestas LATAM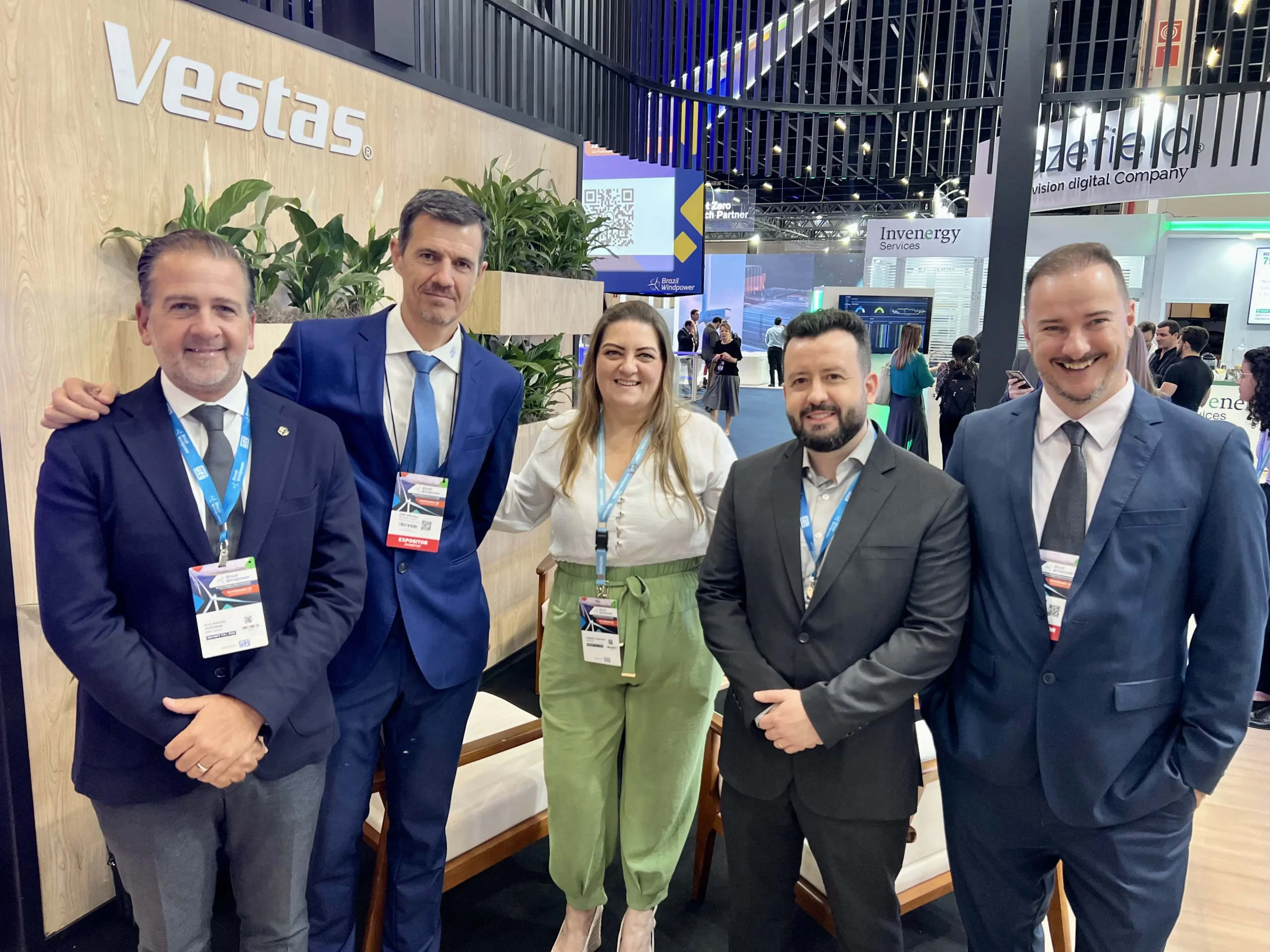 Alejandro Pardinas – CEO of ABS and ABS Wind; Jose Alberto Arévalo – Head of Sales and Services ZF Iberia & Latam; Luciana Leite – Communication Director Vestas Latam; Danilo Americano – Vestas Repair Program Manager; David Zanella – Business Director ABS Wind Brasil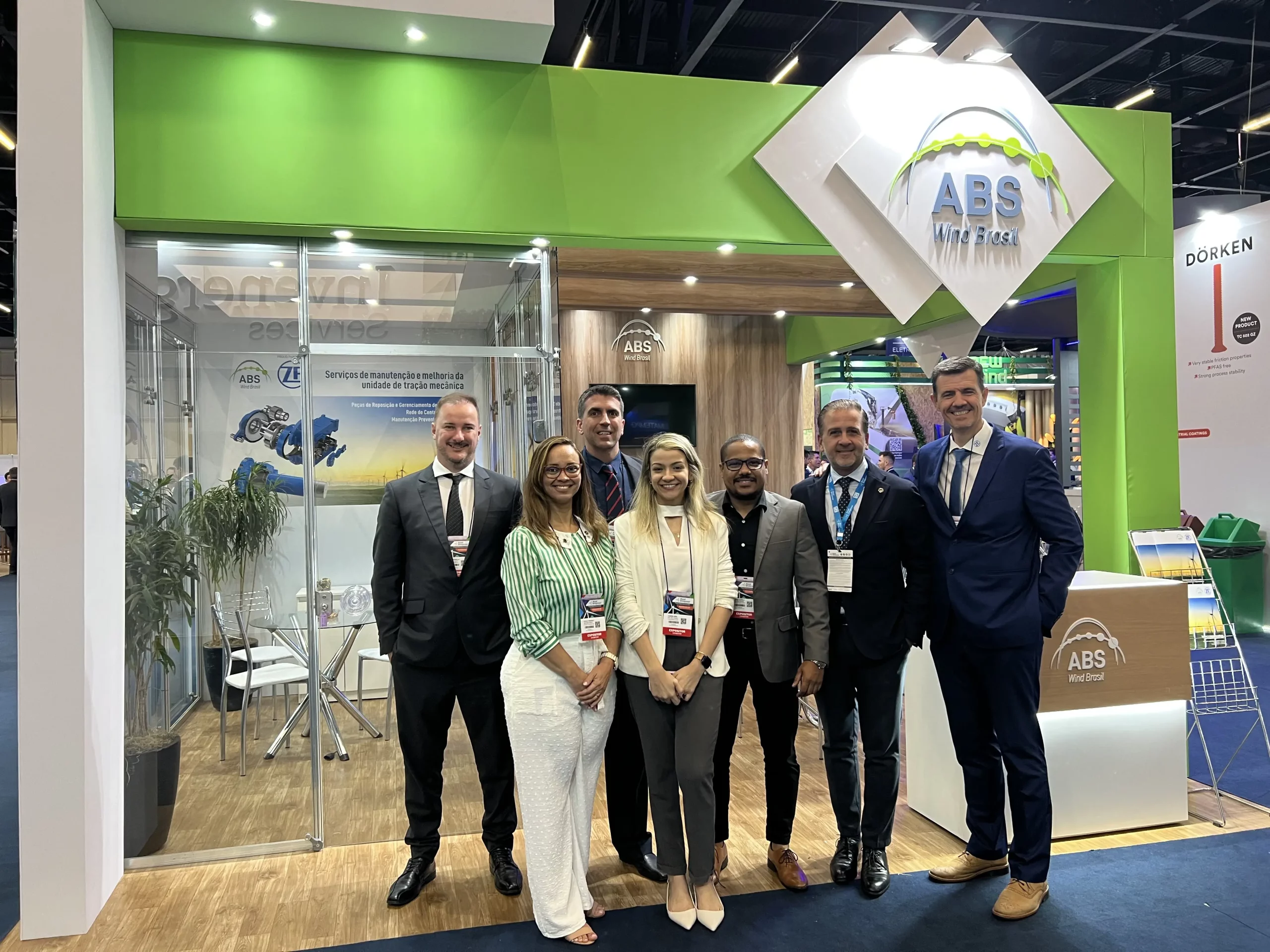 ABS Wind team at Brazil Windpower 2023: David Zanella, Richelly Fernandes, Rurik Prado, Carmesiane Lima, Eddie Camilo, Alejandro Pardinas; and Jose Alberto Arévalo Head of Sales and Services ZF Iberia & Latam