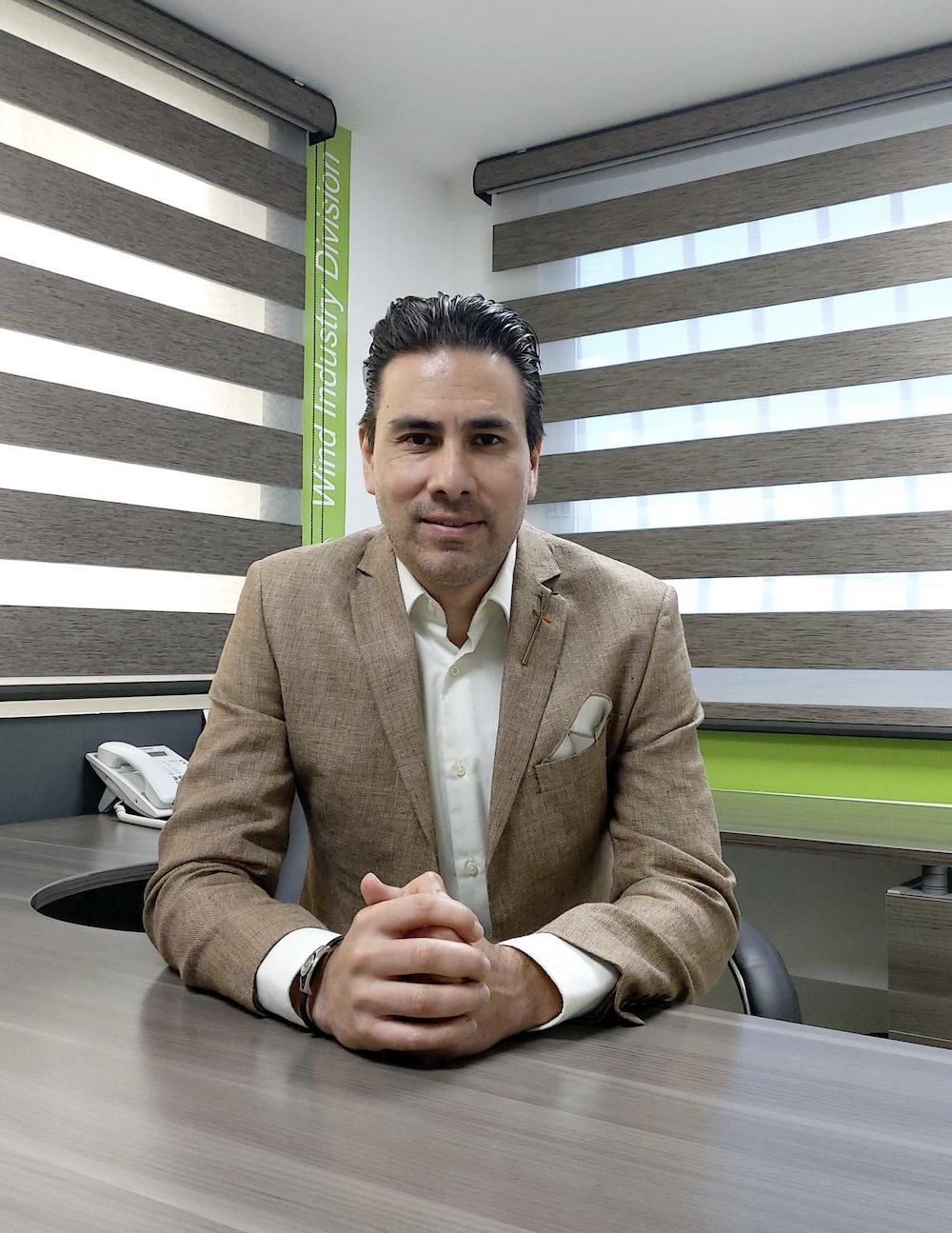 We communicate through this channel that Andres Ivan Lopez Luna, responsible for the ABS Wind Mexico business unit, has started a new professional stage after having accompanied us since 2020. We thank him for his dedication and the trust he has shown during his time with us, and we wish him all the best in his next steps.
Following his departure, Raúl Raya, currently assistant manager of the company, will assume the management functions in coordination and with the support of the management that makes up the ABS, Atlantic Bearing Services and Ryasa group.
We open a new stage in ABS Wind Mexico, where we seek to strengthen the company's operation, expanding and optimizing our services for the wind industry throughout Mexico and align them with the group's global strategy.