See on pdf  – ABS Wind Newsletter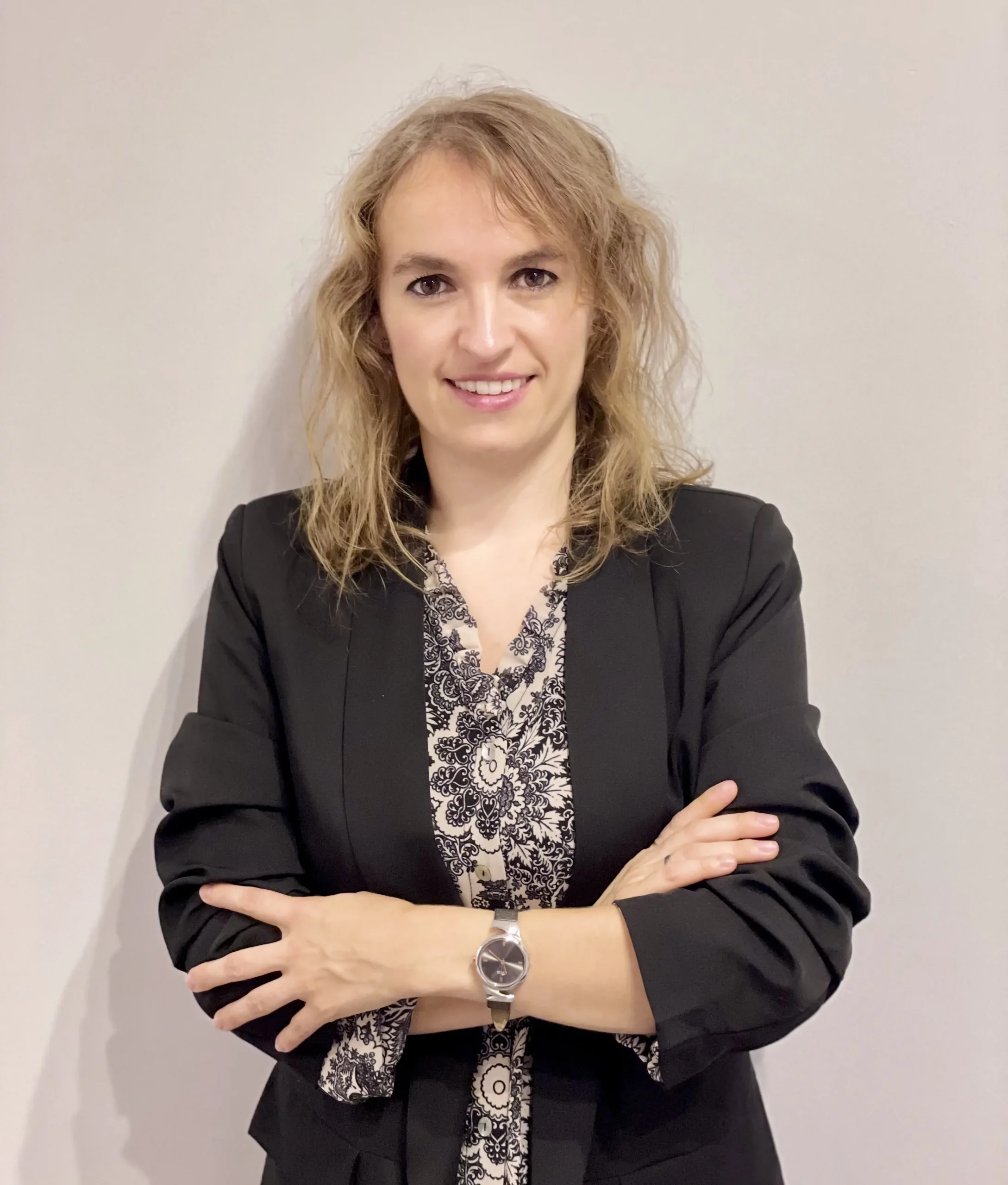 The ABS Wind group welcomes Maider Zubizarreta, a key incorporation for the control and management of its global operations and for the support of our commercial engineers and management positions who work daily with our clients worldwide.
Maider's career revolves around the planning and optimization of various areas in leading companies in the industrial and wind sector. She will be responsible for identifying new suppliers and managing our current suppliers: reviewing billing, preparing specifications for the product, request for offers, quality control of services and products, and preparing reports, analyzes, and recommendations of the bids.
With this incorporation, ABS Wind Europe consolidates the base of a structure, which will also serve to support the group's global operation. This will open a new stage in which, together with Comerwind, another ABS group company, will be particularly strengthened the supply of components and spare parts for wind turbines worldwide.